The WHSFA accords the honorary title of emeritus as a record of distinguished service and the expectation of continued contributions. A person who retires from the Board or a position within the organization can be nominated by the Board of Control after completion of at least 10 years of service to WHSFA. This prestigious title carries with it the expectation that the person may be consulted at the discretion of the Executive Director and/or Board of Control.
Chuck Malone, Executive Director Emeritus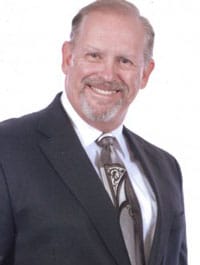 After serving as Executive Director for nine years Chuck Malone retired in June 2014, after 51 years of being part of the Wisconsin State Speech Festival. Chuck started in Non-original Oration in 1963 when he was encouraged to join the forensic team by his U.S. History Teacher and Forensic Coach, Marge Buckeridge of Baraboo High School. Through his years in college, Chuck judged speech festivals. When Chuck signed his first teaching contract at Portage, Wisconsin one of the conditions of his contract was he would serve as the Forensics Coach. It was interesting, he commented, being in the same district as his alma mater. In every school Chuck taught in through his long career he was the Forensic Coach. In 1986 Chuck was appointed to the WHSFA Theater Advisory by Executive Director Mary Torgeson. A few years later, his principal was elected to the Board of Control. When the WHSFA constitution was changed in the early 1990s, Chuck's principal stepped down and Chuck was named the District 14 Chair. He served in this position until being hired as Executive Director in 2005. Chuck said he will miss working with the Board of Control because of their dedication to keeping WHSFA student focused and educational. Most of all, he will miss working the State Speech Festival, State Theater Festival and State Debate Tournament and meeting the outstanding young people who participate through their schools.
Charles "Skip" Grover, Theatre Advisor Emeritus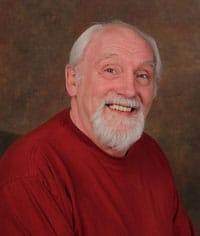 Dr. Grover received his MA at California State University– Sacramento, and his Ph.D. at the University of California – Davis. Since coming to UW-Whitewater in 1974, he has taught acting, directing, theatre history and literature, plus World of the Arts, a course he created with two other professors. He directs three productions a year and a one-week high school summer theatre camp which he founded in 1980. He also supervises theatre education students, serves as an adjudicator at the Wisconsin High School Theatre Festival, and was Theatre Advisor to the WHSFA. He is a volunteer host on The Park Bench, a Whitewater television show airing on digital station 990.