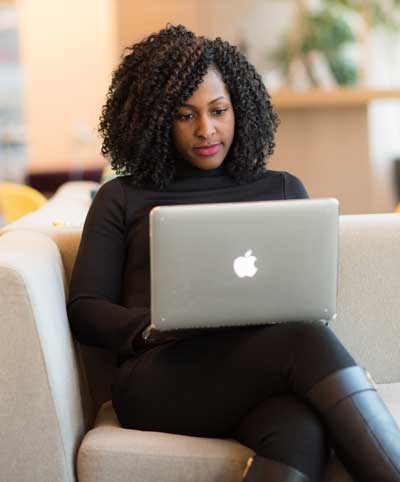 FREE Online Training Course
Interscholastic Theatre contests involve subjective and standards-based evaluation of students in a fully produced play of up to 40 minutes. Coaches and/or adjudicators (judges) gain certification through training, and can report time spent as professional development.
We are offering an online course (entirely online) for individuals adjudicating our one-act play series.
Already Certified?
Read this page to learn more about adjudication changes for the 2021 season and beyond.