Optional Certification
Certification is optional at the Middle Level, but we may require at some point. Adjudicators with active high school certification do not need separate middle level certification.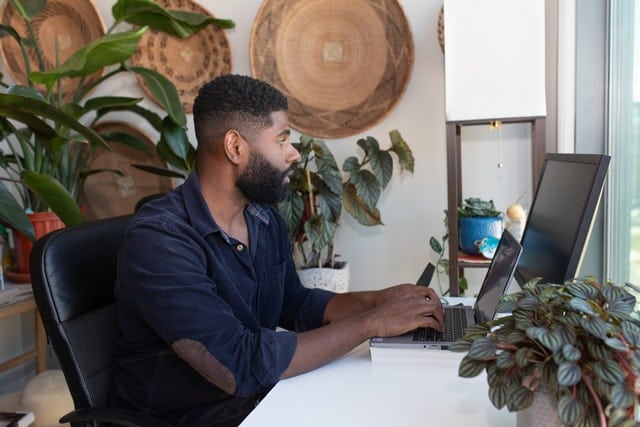 FREE Online Training Course
Interscholastic Speech contests involve subjective and standards-based evaluation of students across more than a dozen contest categories. Coaches and/or adjudicators (judges) gain certification through training, and can report time spent as professional development.
We are offering an online course (entirely online) for individuals adjudicating Middle Level Speech Contests. Inclusive of asynchronous practice evaluation tutorials and assessed evaluation, this course will take about 3 hours to complete. Individuals who complete this course will receive a certificate of professional development certifying time spent on the course.